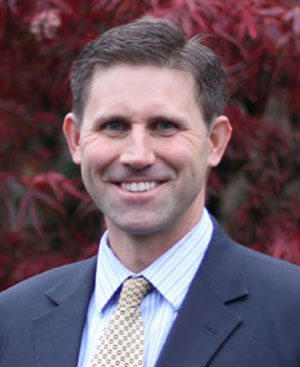 "As a dentist, I am able to use my knowledge and training to help people make improvements to their oral health. I provide dentistry with a multidisciplinary approach, never forgetting the reason why I became a dentist in the first place: to work with and serve those in my community." – Dr. Lee
Dr. Stephen Lee grew up in Everett and Mukilteo and attended Mariner High School. After attending Santa Clara University on golf and academic scholarships, he earned his dental degree from Creighton University School of Dentistry in Omaha, Nebraska. Following that, he completed his residency in advanced education in general dentistry at the University of North Carolina at Chapel Hill.
Dr. Lee has been practicing dentistry in Everett since 2003. He has taken part in overseas charitable trips to the Philippines, Haiti, and the Dominican Republic, and has volunteered locally with Everybody for Veterans. He served as president of the Snohomish County Dental Society from 2011 to 2012 and is involved with the Washington State Dental Association, American Dental Association, and the Snohomish County Dental Foundation.
Additionally, he is a member of the Northwest Dental Research Seminar and the Eastside Oral Medicine Literature Review. He was also inducted into the prestigious International College of Dentists in 2017, which recognizes leadership in the dental profession and service to the community.
In recognition of his excellence in dentistry, Dr. Lee has been selected as one of Seattle's Top Dentists for more than ten years and recognized by the Everett Herald as a Top Dentist in Everett.
Outside the Office
In May 2014, Dr. Lee married Cheryl Sorenson, a former Division 1 head basketball coach at the University of Portland. They reside in Mukilteo with their two little kids. Dr. Lee played college golf at Santa Clara University and continues to golf competitively on a local level, in addition to running seven marathons.
Check out Dr. Lee's international work here!